Adding Beauty to your Life and Environment
Using Nature as Our Guide.
By using GreenScapes™ Imaging software, we are able to digitally transform an existing photo to show you many possibilities for your landscape.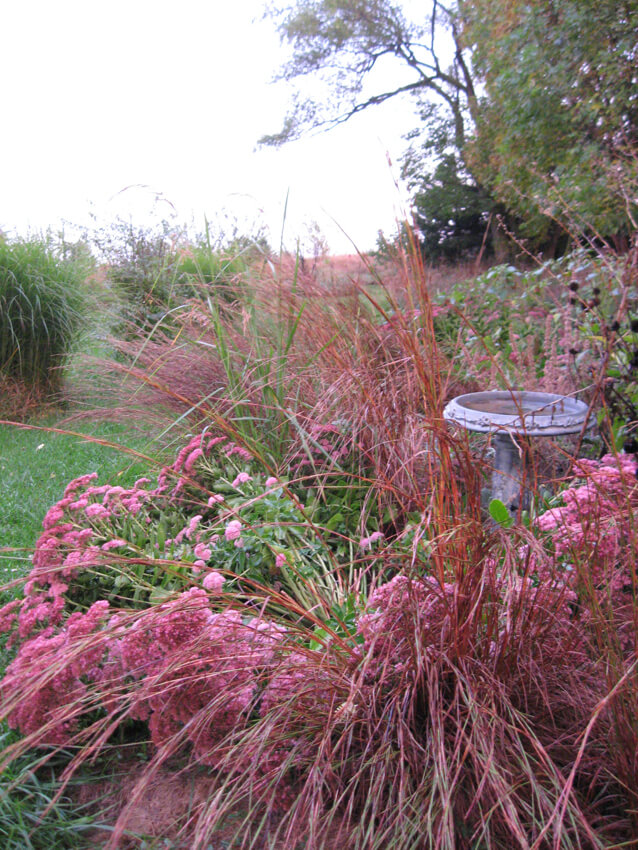 Custom Designs
We create unique designs to give you a realistic vision of your future landscape.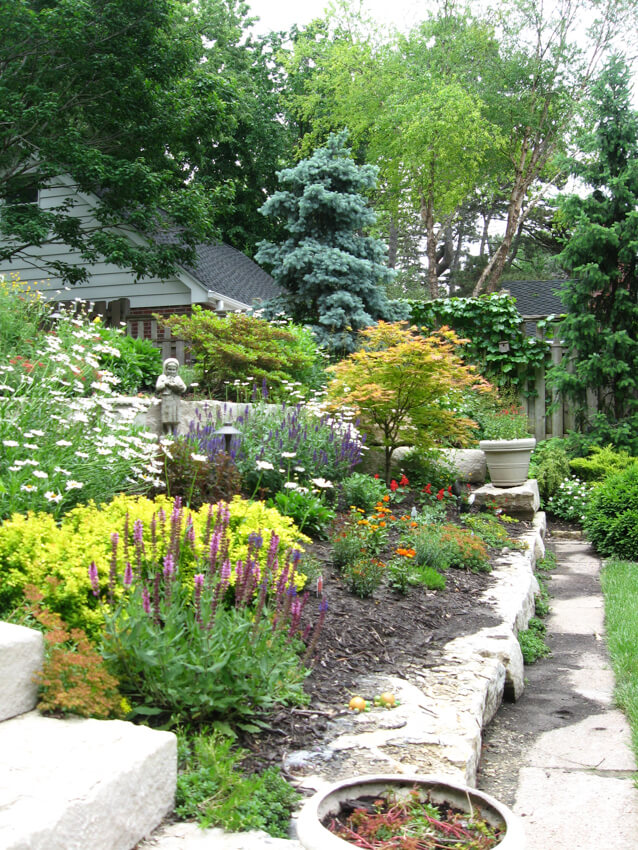 Detailed Maintenance
We provide all the care and love your landscape needs.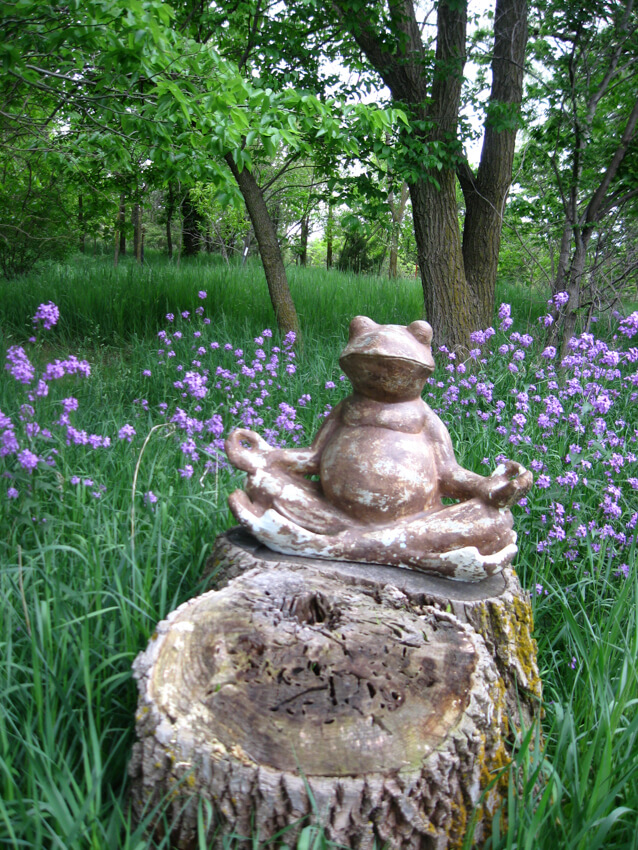 Authentic Care
For us, this is not just a business, it's a lifestyle.
"I have always been moved by nature's expressions of beauty. I find nothing more peaceful than absorbing the sights, sounds and feelings one experiences while walking through a nature preserve. At a very young age, I developed a love for plants that has become a passion. After 12+ years of serious self-study in plant propagation, plant psychology, natural processes and design, I finally launched Aesthetics, Inc. in November of 2004. Since launching the business, I have loved sharing the joy and peace that nature has provided me. Aesthetics, Inc. will add beauty to your Life and Environment."
Scott Johns
President – Aesthetics, Inc.